Happy St. Patricks Day! Top O the Morn'n to ya! and all that other good Irish stuff. The corned beef and cabbage is in the crock pot and starting to smell pretty yummy already. It's another gorgeous, unseasonably warm day there, so I have the windows open and I'm enjoying every minute. Dan has to work today but maybe I'll have a green beer with him on the deck when he gets home :)
Well, speaking of Danny boy... the layout I'm sharing today just happens to be able him. Isn't this photo of him when he was little, wearing this hat cute? This "Childish Things" line from Fancy Pants, has just got to be my favorite all time Fancy Pants line. SO adorable!
I have a
Tutorial here
on the
Scrapbook Adhesives by 3L
blog on how to make this fringe border. If your interested.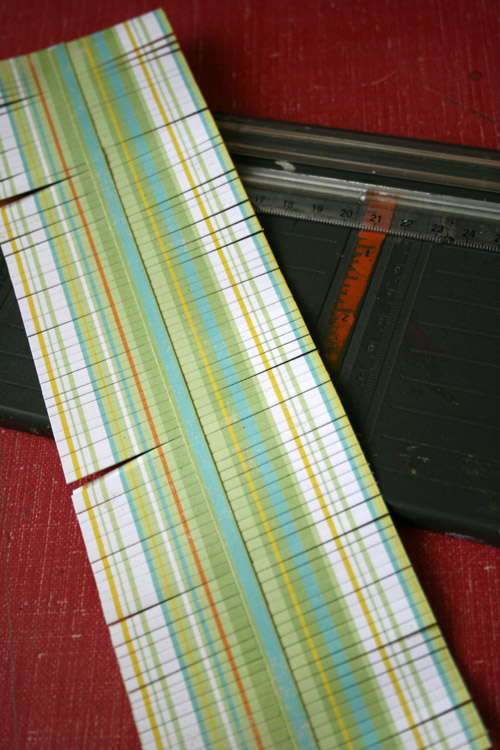 I'd love to have you pop over there.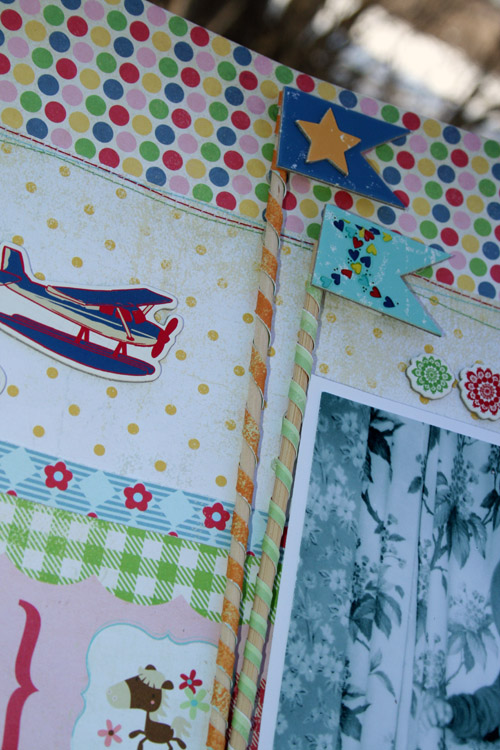 *************************************************
Thought I'd share a few photos from ART group yesterday at my sis Jan's house. She always sets such a pretty table.
She is quite the hostess.
We always enjoy a little sharing of crafty goodness.
We chatted alot :).. AND created a bit also. We made these cute little Easter jars.
--------------------------------------------------------------------------------------
Okay .. one more thing to share. Weston ( our oldest son) was testing out his new
GoPro camera
on his motorcycle the other day. It's pretty fun, although the Nebraska country side is pretty bleak this time of the year. It makes me laugh because he actually gets pulled over by the State Patrol... which freaked me at first but it's because he has true "vintage plates" on his bike, and the officers didnt recognize it at first. (ummm.... by the way Wes works for the State Patrol, which makes it even funnier). Anyway... thought I'd share .. fun way to take a motorcycle ride "virtually".
Thanks for stopping by!